Welcome To Arbortrack.com

ARBORtrack is a geographic information system based tree management software solution that was designed by and for today's vegetation manager.

It simplifies, integrates and coordinates all relevant vegetation management information. ARBORtrack is an excellent tool to manage individual, stands or groupings of trees.





Software can be linked to standard or differential GPS for accurate tree placement.

ARBORtrack can provide a complete management service. From surveying through to the complete management of your tree stock.




Complete vegetation management solution.

Advanced, custom written mapping engine using Ordnance Survey data.

Use the system in the field on handheld tablet PCs.

Full risk assessment and reporting tools.

Compatible with Ordnance Survey aerial photography.

Optional custom changes to suit your business and the way you work.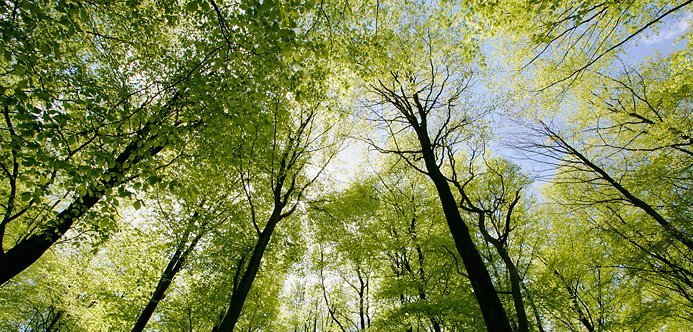 Copyright 2011 TriNova Systems Limited