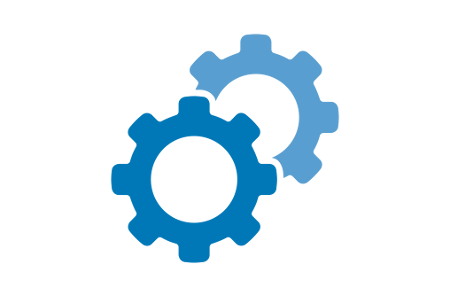 Standard desktop PC capable of running either Google Chrome or Internet Explorer ( > V11)
Choice of either Android or iPad tablet
Preferably with GPS and rear facing camera
We can advise on memory capacity - MicroSD can be utilised on Android
Will be required all the time, no offline capability for desktop
Can be used in either Live or Cached mode. Most of our clients use 3g/4g tablets, but its not 100% necessary.
Database is backed up once per day, one copy kept at the data centre, and one off site.
Located in Sheffield, UK
We can use Ordnance Survey MasterMap for the basemaps (gz/gml)
Aerial Photography can also be loaded to aid surveyors (ecw/jpeg/sid)
If you have your own preferred style of map, we can also take raster formats (ecw/jpeg/sid)
Surveyors and Tree Officers can utilise shapefiles for assistance in geo location, e.g. Land Terrier, Tree Preservation Orders.